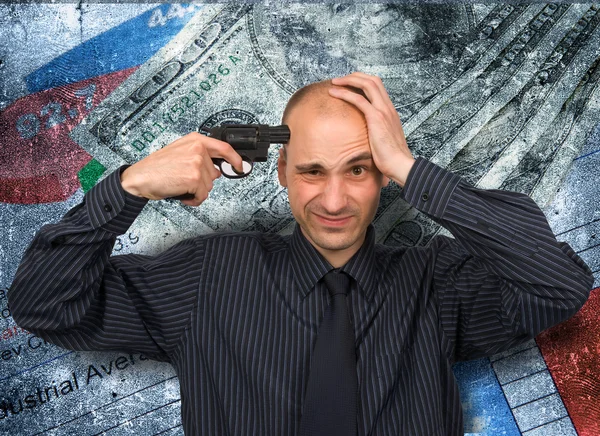 Jobs of the Future, national suicide,
Tell Congress that you oppose increasing ways to discriminate against our science & technology grads whom we've paid dearly to educate:

"Instead of toying with immigration law that will expand employment discrimination for our jobs of the future, Congress should fix visa laws that fuel national origin discrimination by making companies seek local US talent first."
 Ryan, can you play with the template?  I put iframes in here, but didn't know where they should go or how we can use this page to both have them use Popvox to send msgs and then also use social media. 
see below - I just stuck it somewhere so you would see the widget.  Go ahead and remove when you get a chance.
---
Contact Your Representative; tell them we need