February 25, 2016
H1-B is not just for Tech jobs; 314 Human Resources Jobs in 10 States
The following statement was submitted by Bright Future Jobs regarding the Senate Subcommittee on Immigration and the National Interest hearing entitled, "The Impact of High-Skilled Immigration on U.S. Workers" on February, 25, 2016:
Over $24 Million in Annual Wages for 314 Human Resource Jobs Filled Under White-collar Visa Programs
Hidden from Congress and even from U.S. media are the Human Resource jobs being filled with foreign citizens on H1-b visas. As employers shift their HR recruiting abroad, the need for foreign nationals in the HR department increases. A random sampling of 9 states shows 309 HR jobs were certified in FY 2015. The total annual wages in these 9 states was just over $24M with an average of $77,855.07.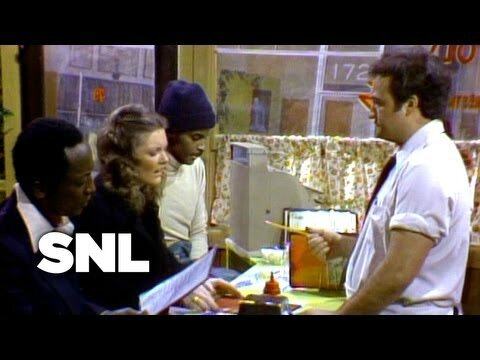 These job openings span the range of skill levels, from entry-level positions paying an hourly wage to Chief Officers of the company paying a base salary over $275,000. Fifty-nine (59) paid over $100,000.
Even the Billy Goat Tavern —a cherished Chicago dive made nationally famous with Saturday Night Live's "Cheezborger" skit—received a certification from the Dept. of Labor to fill an HR job in 2015. The annual wage was listed at $82,874 but the visa was an E-3, essentially an H1-b visa for citizens of Australia. Employers can by pass qualified Americans with the E-3 visa for white-collar jobs here in the U.S.
Read the report:
Bright_Future_Jobs_Testimony_to_Senate_Immigration_Hearing__Feb_2016.docx
Do you like this post?
---